JJ was a member of the Original Newb Crew along with Dstuff, John, Aydin, and Newfie. He has had multiple channels over the years. His face has never been revealed.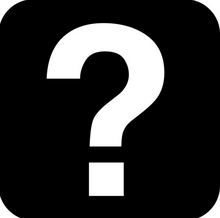 JJ originally founded Team Tango, a duo Minecraft giefing group consisting of him and John. The two eventually came into contact with Dstuff and they group formed the Original Newb Crew along with some other friends.
Aliases:
Jadencraft, Jaden, Dai

Usernames: JJ9908
Channels:
JJ9908 (Defunct)
EffectsMods (2014)
Effects Edit (2014)
Ad blocker interference detected!
Wikia is a free-to-use site that makes money from advertising. We have a modified experience for viewers using ad blockers

Wikia is not accessible if you've made further modifications. Remove the custom ad blocker rule(s) and the page will load as expected.